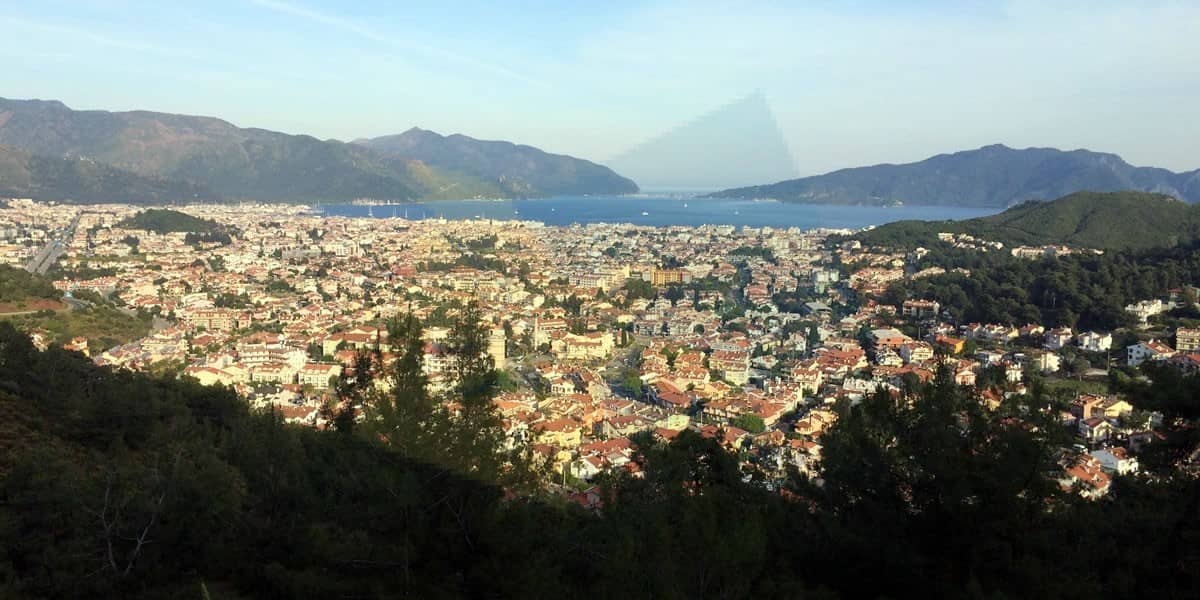 Marmaris Armutalan Area
Marmaris Armutalan Area is a neighborhood located near the popular tourist destination of Marmaris in southwestern Turkey. Known for its tranquility and residential atmosphere, Armutalan offers a more relaxed setting compared to the bustling city center. Here's what you can expect in the Marmaris Armutalan area:
Residential Environment: Armutalan is primarily a residential area with a local community. It's a quieter neighborhood, making it a suitable choice for those seeking a peaceful atmosphere away from the busier tourist areas.
Accommodation: Armutalan offers a range of hotels and accommodations, including budget-friendly options and all-inclusive resorts. It's a popular choice for travelers looking for a quieter base while still being close to Marmaris and its attractions.
Local Markets and Shops: Armutalan has its own local markets and shops where you can find everyday essentials, groceries, and souvenirs. It's a great place to experience a more authentic local shopping scene.
Restaurants and Cafes: There are several restaurants and cafes in Armutalan where you can enjoy a variety of cuisines. You can try traditional Turkish dishes, international flavors, and local delicacies. Many establishments offer outdoor seating, creating a pleasant atmosphere for dining.
Water Parks and Entertainment: Armutalan is home to some popular water parks, which are especially enjoyable for families with children. These parks offer water slides, pools, and various entertainment options, providing a fun-filled day for visitors of all ages.
Relaxation and Wellness: Armutalan offers opportunities for relaxation and wellness. There are several spa centers and wellness facilities where you can indulge in massages, beauty treatments, and Turkish baths to unwind and rejuvenate.
Proximity to Marmaris: One of the advantages of staying in Armutalan is its close proximity to Marmaris. The city center and its attractions, such as Marmaris Castle, the Old Town, and the bustling marina area, are just a short distance away. You can easily visit Marmaris for a day trip or an evening out while enjoying the more tranquil atmosphere of Armutalan.
Armutalan provides a more laid-back and residential experience compared to the vibrant tourist areas of Marmaris. It's a great choice for those seeking a peaceful base while still being within reach of Marmaris' attractions, beaches, and entertainment options.