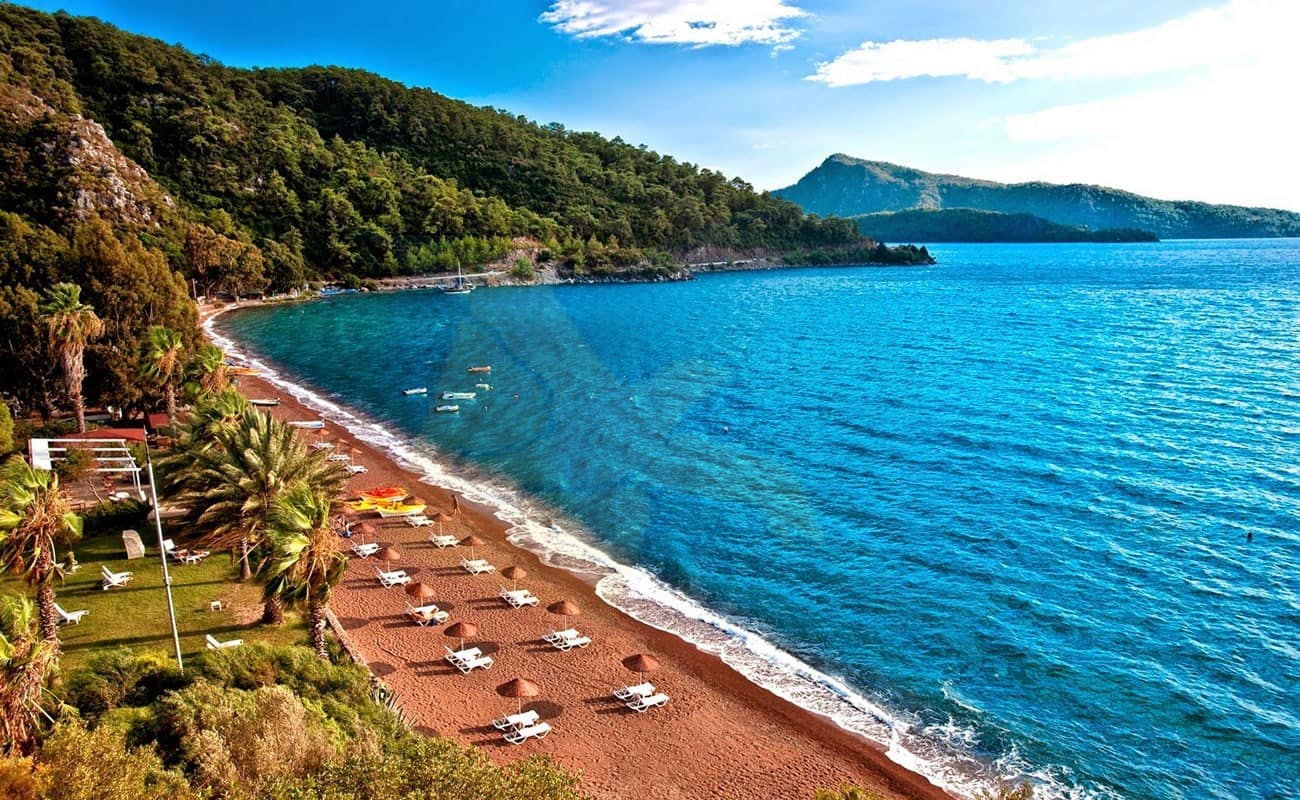 Hisaronu
Hisaronu offering their unique attractions and experiences.
Hisaronu Location
Hisaronu is a smaller village located in the vicinity of Marmaris. It's nestled in a picturesque bay along the Aegean coast.
Peaceful Retreat
Hisaronu is known for its peaceful and laid-back atmosphere, making it a great choice for travelers seeking a quieter and more relaxed experience compared to the bustling Marmaris.
Scenic Beauty
The village is surrounded by lush green hills and offers stunning views of the sea. It's an ideal place for nature lovers and those looking for scenic hikes.
Hisaronu Beaches
Hisaronu has a few small, tranquil beaches where you can enjoy swimming and sunbathing in a serene environment.
Local Cuisine
You can savor local Turkish cuisine in Hisaronu's restaurants and cafes, often in a more intimate and less touristy setting than what you might find in Marmaris.
Proximity to Attractions
While Hisaronu itself is a quieter destination, it's still close enough to Marmaris that you can easily visit the busier town for a day trip or to experience its more lively aspects.
Hisaronu is a better fit for those looking for a peaceful getaway and a taste of Turkey's natural beauty. You can also consider a combination of both to experience the best of both worlds.