About Turkey
About Turkey ( Türkiye )
Learn more about this unique country that combines the eastern mysticism and the western progress.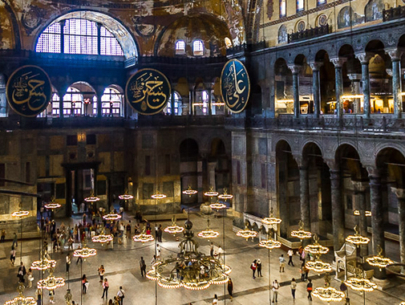 About Turkey RELIGION 99 % of the Turkish population is Muslims. Turkey is a secular government and therefore the members of other religions are free to realize their religious activities and ceremonies.