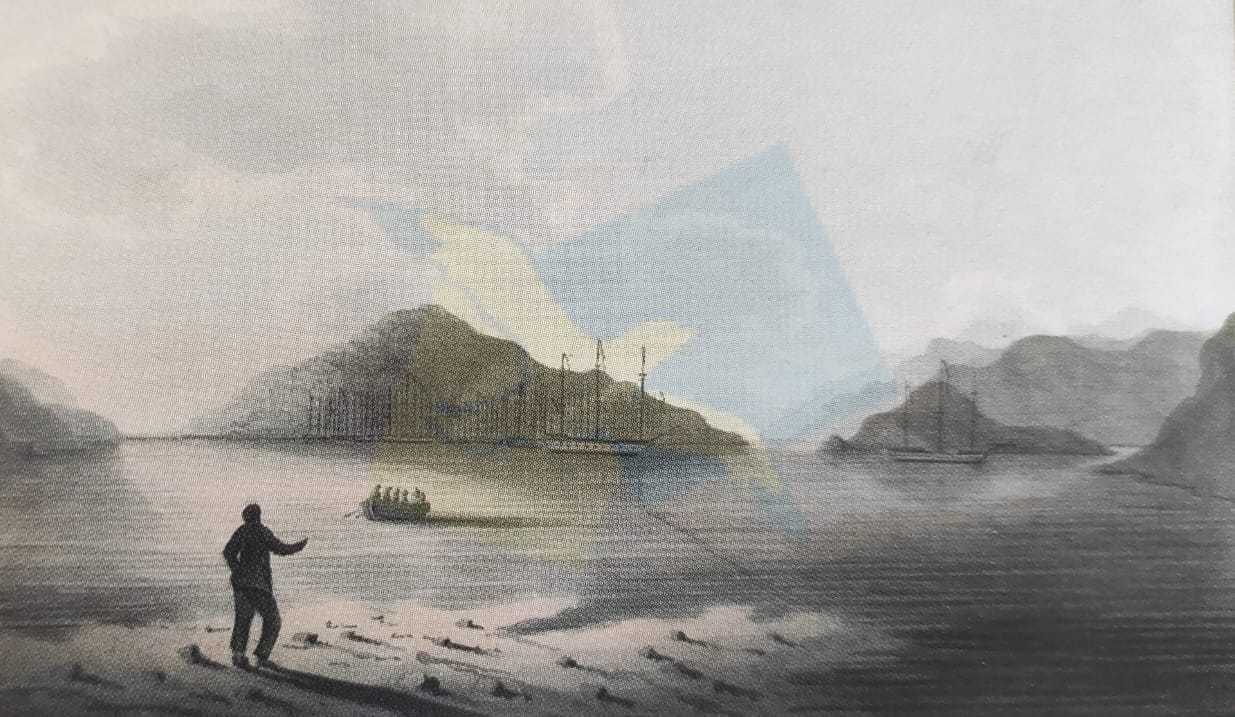 History of Marmaris
History of Marmaris. It is not known when Marmaris was founded, but Physkos as Marmaris was previously known, was part of the Carian Empire in the 6th century B.C. when overrun by the Lydians. Another invasion by the Lydians in 334 B.C. led to the partition of the Roman Empire of Alexander the Great.
According to the historian Herodotus, the Carians settled in what is now the province of Mugla after coming from Crete. They also took over the town of Physkos with its large natural harbour, and used it as a military base for their campaigns against the Phoenicians in Rhodes and other Aegean islands.The Carian civilization entered a dark period after 300 B.C., coming under the rule of the Egyptians, Asstrians, Ionians and Dorians successively. The Dorians turned the Carian province into 9 colony cities, also including Halicarnassos and Knidos, which became an active trading centre for Anatolia and led to an increase in handicrafts and maritime trade.
In 138 B.C. Attalos the 3rd, King of Bergama, whose predecessors had ruled Caria for 90 years, ceded Physkos to Rome and the city was ruled from Rhodes by Roman generals. The city became part of the Ottoman Empire in 1425, and the castle was built in 1521 AD for use in a planned assault on Rhodes. The Ottoman Sultan at the time, Kanuni Sultan Suleyman, changed the name of the town to Mimaras, which then became Marmaris according to the historian Evlija Celebi.
A local rumour has it that the reason for the change of name Mimaras was that Suleyman, on returning from his expedition to Rhodes, disliked the castle and exclaimed "mimar as!", which means "hang the architect!" Unfortunately there is no evidence to support this amusing story.