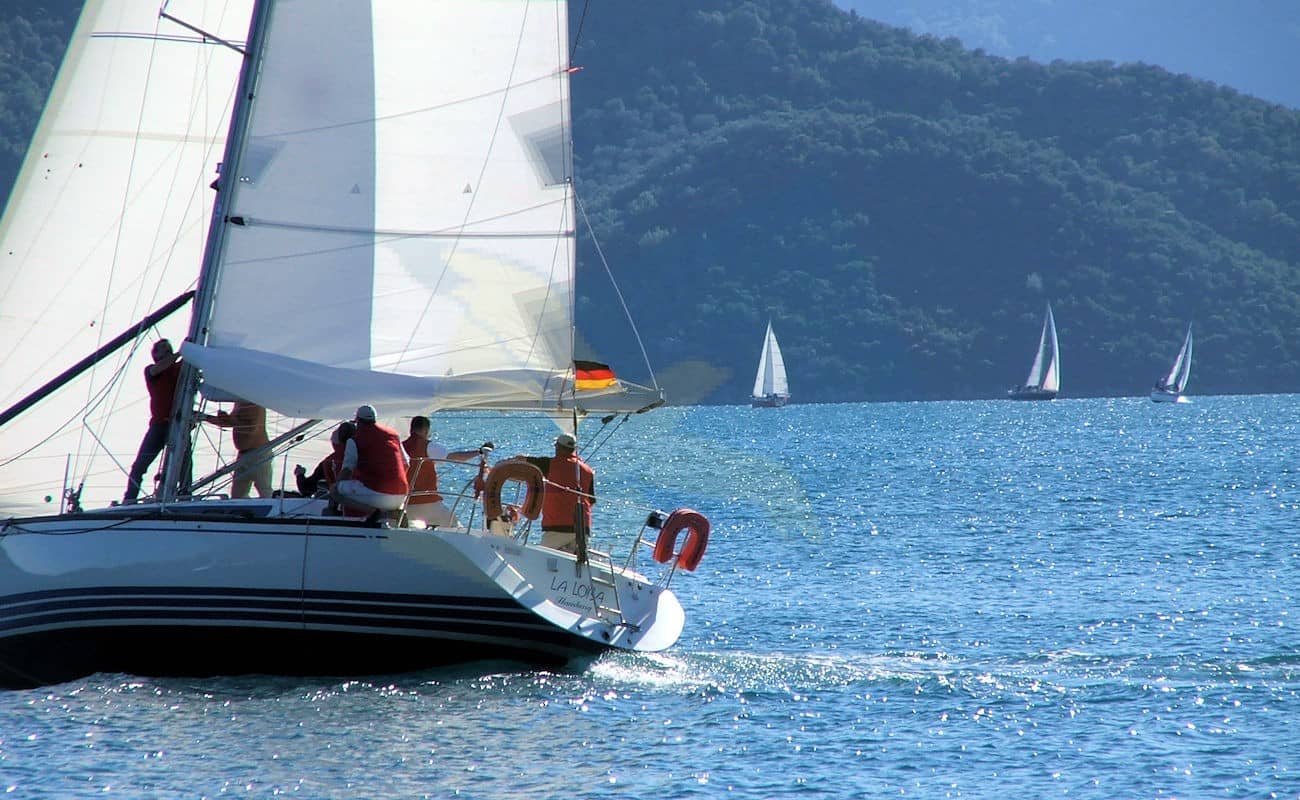 Marmaris International Race Week
Marmaris International Race Week is one of Turkey's premier sailing regattas, attracting sailors from around the world. It is an annual event that typically takes place in October, offering competitive racing in the stunning waters of the Mediterranean Sea off the coast of Marmaris.
Location
Marmaris International Race Week is held in Marmaris, a popular coastal town and sailing destination located in the Mugla Province of southwestern Turkey. The regatta takes place in the picturesque waters of the Mediterranean, providing sailors with a beautiful and challenging racecourse.
History
The regatta has a rich history and is considered one of Turkey's most prestigious sailing events. It has been organized annually for many years and has gained recognition both nationally and internationally.
Participants
The event attracts a diverse group of participants, including professional sailors, competitive amateur sailors, and sailing enthusiasts. Teams and individuals from various countries come to compete in different sailing classes.
Racing Classes
Marmaris International Race Week offers a range of racing classes to accommodate different types and sizes of sailing boats. These classes typically include categories like IRC, ORC, cruiser, and multihull classes.
Racecourses
The regatta features a series of races held over several days, with each day's course taking competitors along different routes and challenges. The racecourses often include both inshore and offshore races, allowing sailors to experience various conditions.
Competitive Spirit
The regatta is known for its competitive spirit, with participants vying for top positions in their respective classes. Sailors showcase their skills and tactics as they navigate the challenging Mediterranean waters.
Social Events
In addition to the on-water competitions, Marmaris International Race Week also includes social events and gatherings. Participants have the opportunity to connect with fellow sailors, exchange experiences, and enjoy the local culture and cuisine.
Prizes and Awards
Prizes and awards are presented to the winners and top performers in each class. The closing ceremony is a highlight of the event, where participants celebrate their achievements.
Spectator-Friendly
The regatta is not only for participants but also for spectators who can enjoy watching the sailboats from the shores of Marmaris or from vantage points along the coastline.
Marmaris International Race Week is not only about competitive sailing but also about promoting the sport of sailing and fostering international friendships among sailors. It provides an excellent opportunity for sailors to test their skills in a challenging and beautiful setting while enjoying the vibrant atmosphere of Marmaris. The event's exact schedule and details may vary from year to year, so it's a good idea to check the latest information if you plan to attend or participate.