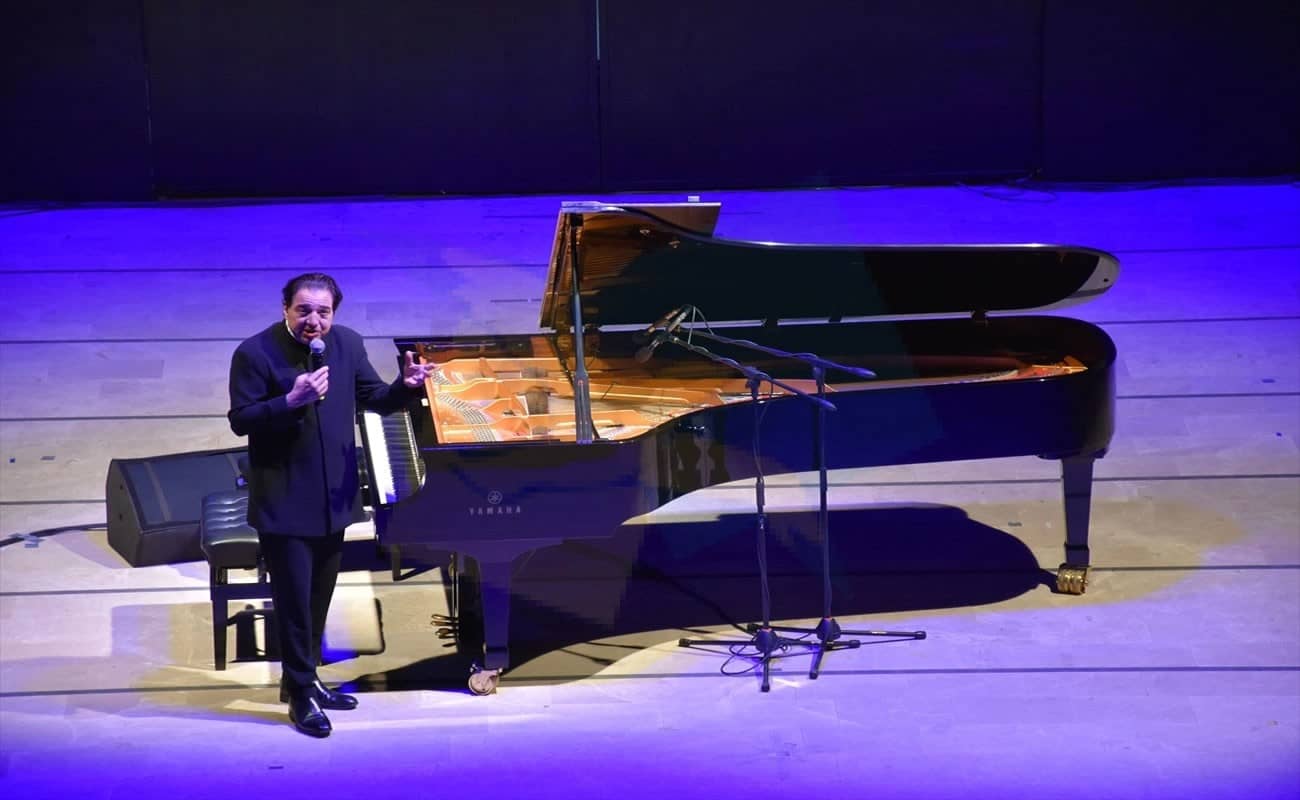 Marmaris Events
Marmaris Events. Make sure you don't miss out on an unforgettable night in Marmaris and experience everything to the fullest.
Live outdoor concerts await at Marmaris Amphitheathre this month.
Here are the Summer Concerts dates, singers, performers and venues in Marmaris:
Date and time
21/08/2023 at 21:00
The Unforgettable Love Songs of the 70s
The stars with Down syndrome will light up the Amphitheater stage in Marmaris tonight
The night's theme is the 70s music and songs.
Children with Down syndrome are part of Marmaris education scene and there is a special school in Marmaris for children with disabilities and they were especially busy to prepare for tonight. The show is to prove that children with special needs like Down syndrome that they are as capable as any other children to sing and dance.
Who knows maybe one day these children will become a talented actor.
Guests who plan to attend this performance are asked to stick to the dress code of the 70s to make this night even more special.
The organization's website https://www.oced.org.tr
Location
Marmaris Amphitheatre