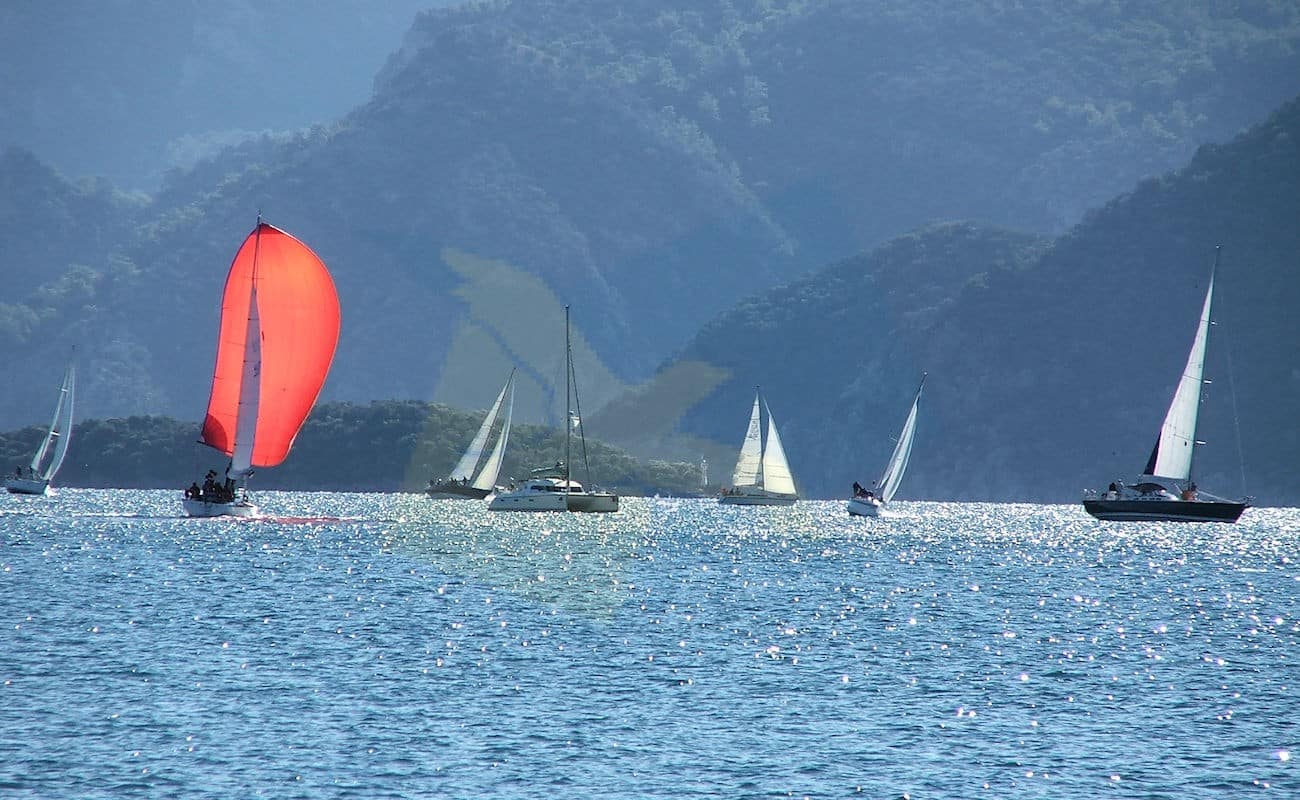 Festivals and Events in Marmaris
Some of the popular festivals and events in Marmaris.
Marmaris Maritime and Spring Festival
This festival typically takes place in April or May and celebrates the arrival of spring and the town's maritime heritage. It includes boat parades, water sports competitions, live music, and cultural events.
Marmaris Yacht Charter Show
Held in May, this event showcases luxury yachts available for charter in the Mediterranean. It's an opportunity for yacht enthusiasts and industry professionals to explore and learn about the latest trends in yachting.
Marmaris International Race Week
Usually held in October, this event is one of Turkey's premier sailing regattas. Sailors from around the world participate in a week of competitive sailing races and social events.
Marmaris Culture and Arts Festival
This festival typically takes place in the summer months and features a variety of cultural performances, including music concerts, dance shows, theater productions, and art exhibitions.
Marmaris Jazz Festival
Jazz enthusiasts can enjoy live jazz performances by local and international artists during this festival, which is usually held in the summer.
Marmaris International Marmaris Short Film Festival
If you're a film enthusiast, this event in September features screenings of short films from around the world, along with workshops and discussions.
National Sovereignty and Children's Day
Celebrated on April 23rd, this national holiday is marked by various events and ceremonies in Marmaris, including parades and cultural performances, with a focus on children's participation.
Ramadan and Eid Celebrations
Marmaris, like the rest of Turkey, observes the Islamic holy month of Ramadan and celebrates Eid al-Fitr and Eid al-Adha with special prayers, feasts, and community events. The dates of these celebrations vary each year based on the Islamic lunar calendar.
New Year's Eve
Marmaris welcomes the New Year with parties, fireworks, and celebrations at various hotels, restaurants, and clubs along the waterfront.
These are just some of the festivals and events that you might encounter in Marmaris. The town's vibrant atmosphere and welcoming community make it a great place to experience Turkish culture and festivities throughout the year.