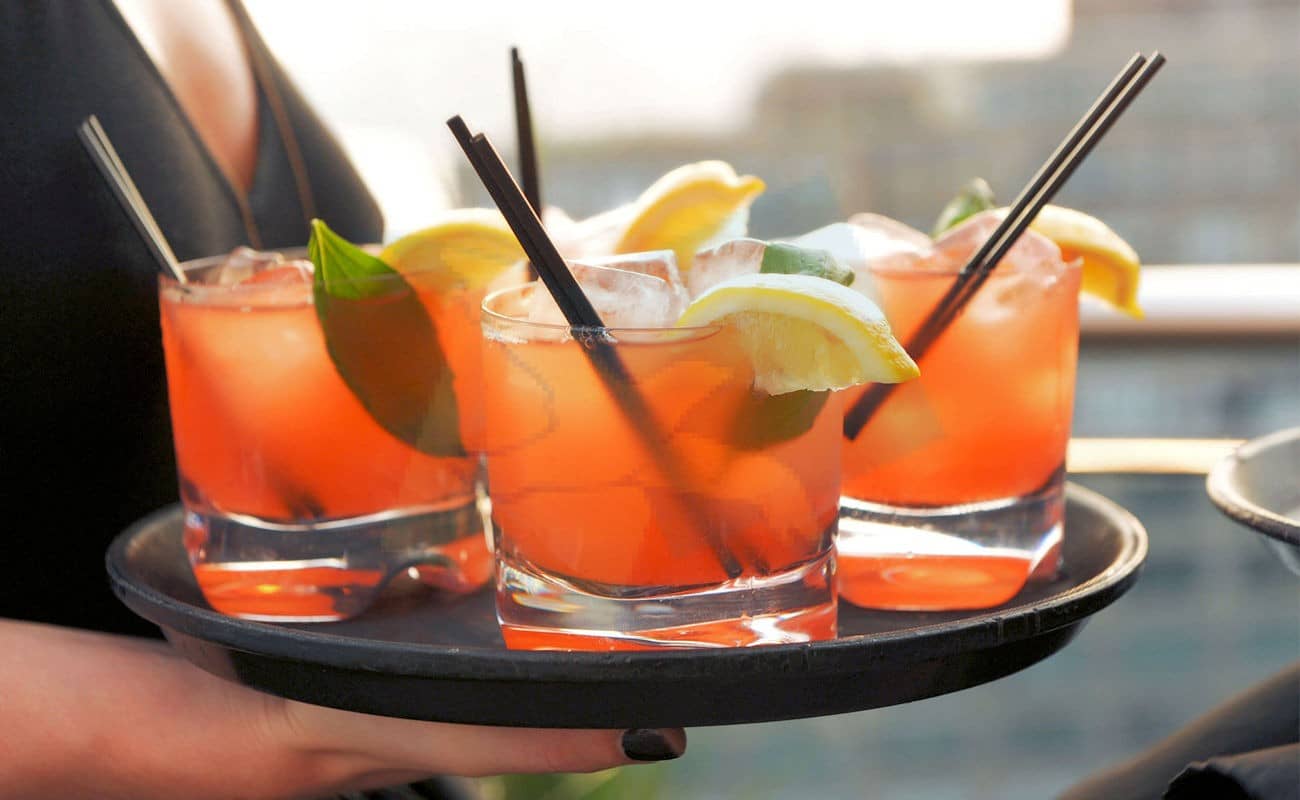 Bars in Marmaris
Bars in Marmaris. Marmaris is home to a variety of bars catering to different tastes and preferences. Whether you're looking for a relaxed beachfront setting, a lively nightlife scene, or a cozy spot to enjoy a drink, you'll find options to suit your style.
Marmaris Bar Street
Marmaris Bar Street is at the heart of Marmaris' nightlife, and you'll find a number of bars and clubs along this pedestrianized street.
Marmaris Beach Bars
Marmaris has a beautiful coastline, and you can find beach bars where you can relax by the sea.
Marmaris Cocktail Bars
If you're in the mood for creative cocktails you may visit Marmaris Cocktail Bars.
Marmaris Irish Pubs
For a taste of Ireland in Marmaris, you can visit Marmaris Irish Bars, which offers a selection of Irish beers and a friendly atmosphere.
Marmaris Karaoke Bars
Some bars in Marmaris offer karaoke nights, allowing you to showcase your singing talents. Marmaris Karaoke Bars is a popular choice.
Marmaris Sports Bars
If you want to catch a game while sipping a beer, head to Marmaris Sports Bars, which has multiple screens showing various sports events.
Marmaris Live Music Bars
You can enjoy live music at Marmaris Live Music Bars.
Marmaris Chill-Out Bars
If you prefer a more relaxed vibe, Marmaris Chill-Out Bars are known for their chill atmosphere and beautiful views.
Marmaris Shisha Bars
For those who enjoy hookah, there are Marmaris Shisha Bars on the Long Beach and Marmaris marina.
Marmaris Marina Bars
Along the marina, you'll find Marmaris Marina Bars offering views of the boats and a laid-back ambiance.
Marmaris Hotel Bars
Many hotels in Marmaris have their own bars, often offering entertainment and theme nights.
Please note that the nightlife scene in Marmaris can be quite dynamic, and the popularity of specific bars can change from season to season. Additionally, opening hours may vary, so it's a good idea to check in advance. Enjoy your time exploring the bars in Marmaris!